Dan Rebellato, a professor of Contemporary Theatre at the University of London, has written extensively for radio and the stage and has twice been nominated for a Sony Award. He also writes regularly for The Guardian Theatre Blog. He wrote Static in collaboration with two theater companies, Suspect Culture and Graeae, who shared a commitment to creating a complex, layered performance where the experience comes through many channels and nothing is superfluous. Developed by experts of expression and wordcraft, Static nonetheless reveals the inability of mere symbols—words or signs—to contain the depth or range of emotions experienced in grief and the limits of meaningful communication, no matter the language.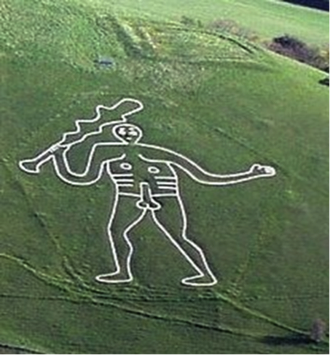 After an unexpected death disrupts the harmony of a group of friends, the bereaved use music, dialogue, movement, sign language and prayer to find ways to reorder their lives. They seem always at the brink of perception as they strain to find a meaningful pattern behind the static—the chaos—that overtakes their lives in the wake of loss. Rebellato guarantees that audience members share this strain for meaning by using dialogue that is sometimes spoken, sometimes signed, interrupted or clipped. The play comprises 59 short scenes that are occasionally simultaneous or out of order. Sometimes characters speak in monologs, whether they are together or alone, creating the effect of a quartet presenting multiple variations of a single theme.
Rebellato warns against reducing a play to a simple message, which he feels is "an attempt to foreclose on the difficulty of a theatre experience, its endless dialectics, its ambivalence, the way an authorial voice is split between characters, the way responsibility for meaning is shared between stage and auditorium, the way that the theatre places a frame around these actions and complicates and multiplies their significance." Because he insists that we attend to the "difficulty of a theatre experience," he invites us into a separate space, the space of art, which offers an alternative opportunity for communion.
Possible Discussion Questions
Why does Rebellato allow audience members to not understand portions of the play? How does this serve the story?
Is Chris a ghost? How would the play change if he were not present? Is he really present?
What is the purpose of the imaginary gigs?
How is the music throughout the play useful to understanding the characters? What does Rebellato mean when he has the characters say that "Music isn't just music. Music is also everything else"?
Is this a sad play?