Home/Place is a Company Innovation project conceived by Jennifer Lin, designed to create a collaborative dialogue between artists and audience. The project began with an invitation for members of the community to submit images and text in response to three prompts: The home I was born to, The road I traveled, and The home I made. We are sharing these submissions, the foundational components of the project, as Home/Place continues into the next phase of development.
This submission is from Mary Anne Cassin, Core Member and Secretary of Third Rail's Board.
---
Having participated in many Third Rail experiences over the years, including live theatre, salons, readings, fundraisers, talk-backs, etc. I knew that there was an incredible assortment of interesting, intelligent people also participating. Our conversations and interactions have tended to be very short and largely about the theatre experience. This opportunity seemed like a wonderful one to share more of who I am and find out more about who is also supporting this theatre group.
Only the first image is there to represent the home I was born to. The photo is taken far from that place (a working class Italian immigrant neighborhood in Chicago), but it includes my three loud, fun and loving brothers and our extended family at this point in our lives. It's quite a clan!
The road I travelled is represented by the image of Pioneer Courthouse Square, the city of Portland that I adopted in 1978 when I first moved here fresh from college. I had the great honor of being on the design team for the square – it was an international competition and at the time I worked for a small landscape architecture firm based in Old Town. If you have the time to spare, you can find one of the original bricks with my name on it. Working on public places like this one lead me to my eventual career where I spent many decades working for Portland Parks as well as Metro Parks. It was a challenging and fulfilling career, but I sure am glad to be retired now!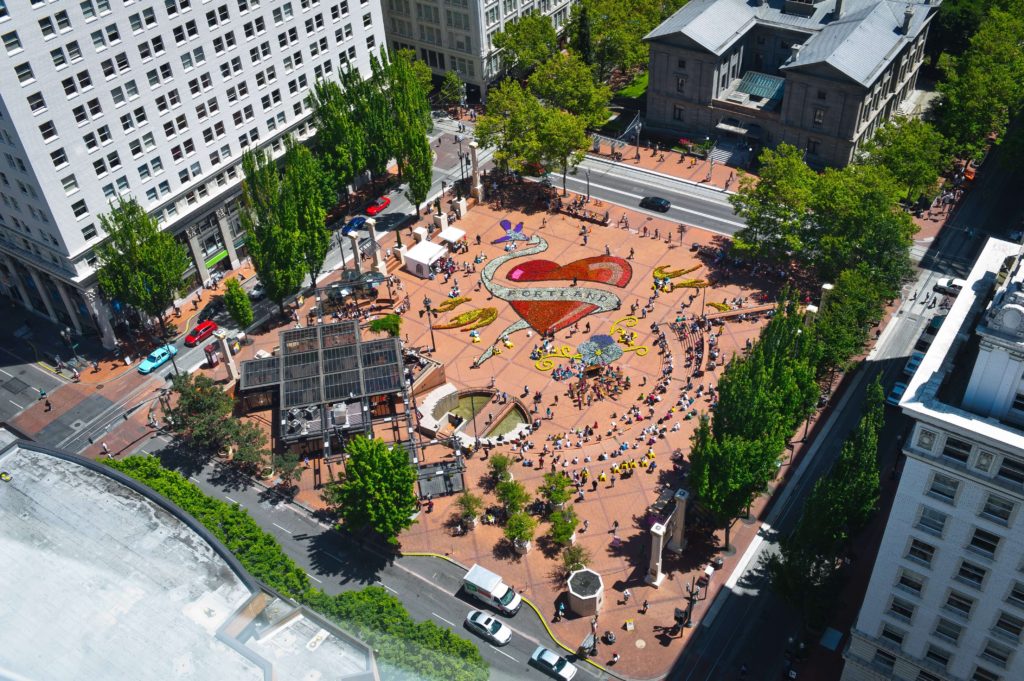 The second image for the road I travelled includes the photo of me and our son, who is a newly graduated search-and-rescue helicopter pilot based in San Francisco for the Coast Guard. Seeing him grow up and how his career is evolving is more than enough excitement; and I work very hard to not think too deeply about what's involved in his rescue efforts.
The final three images are of the house and garden that have been a labor of love for my husband and I over the last 30 years. Ken was a professional gardener for many years of his career so between the two of us we are happy indeed puttering in the garden these days. It has been such a healing place when we've needed it as well as the scene of many fun cocktail parties, and we feel very fortunate in these crazy days to have something so relaxing and peaceful readily available to us.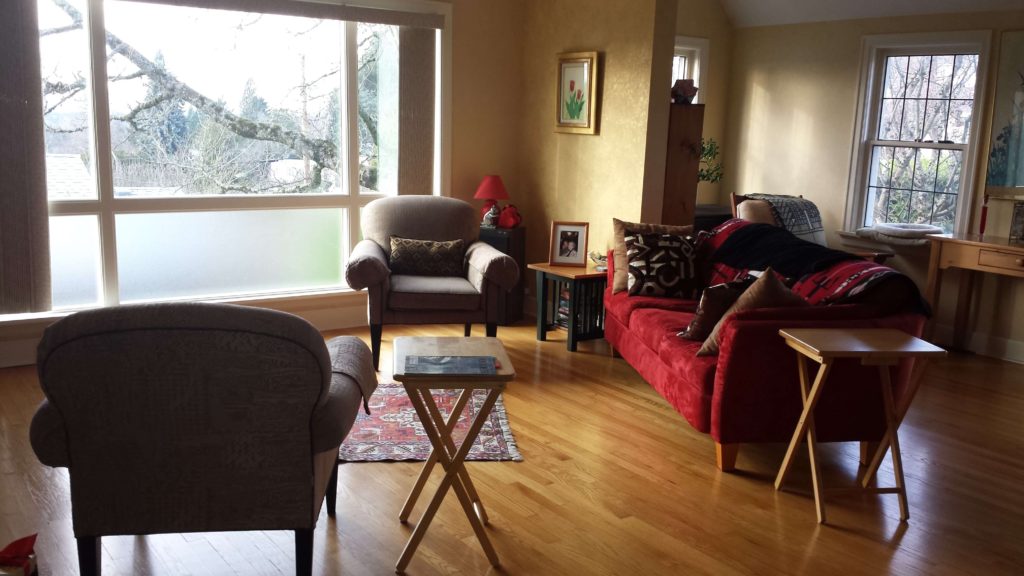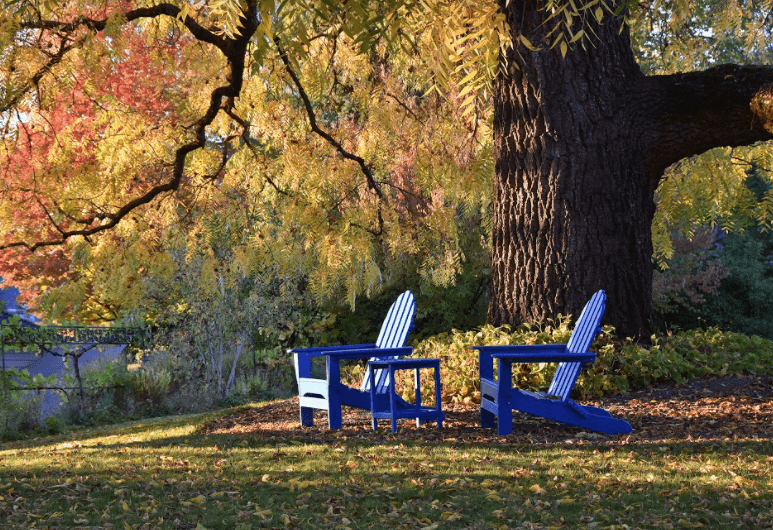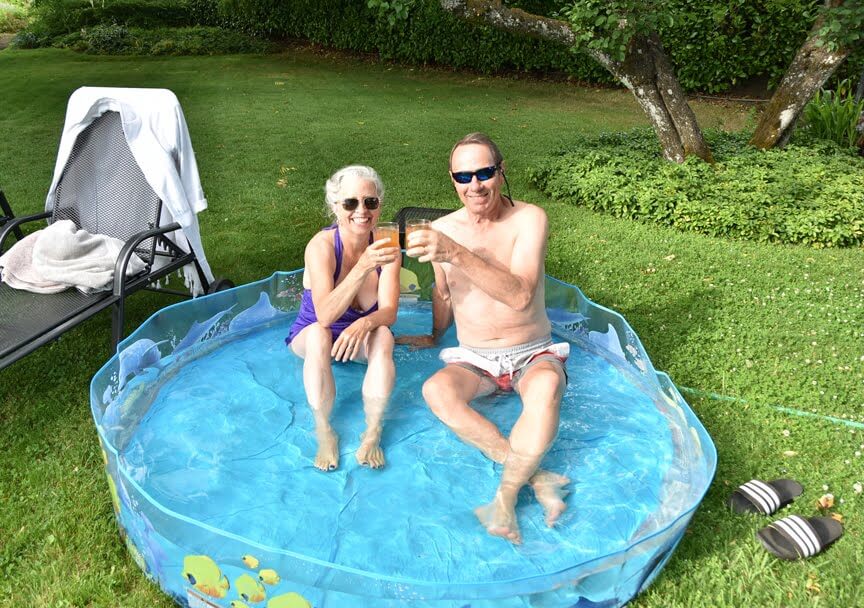 How very difficult it was to narrow it down to six images! My goodness, at this point in my life I have six decades of places, people and experiences. Yet it was (as usual) a good exercise to sort through to see where the most important influences have been.
---