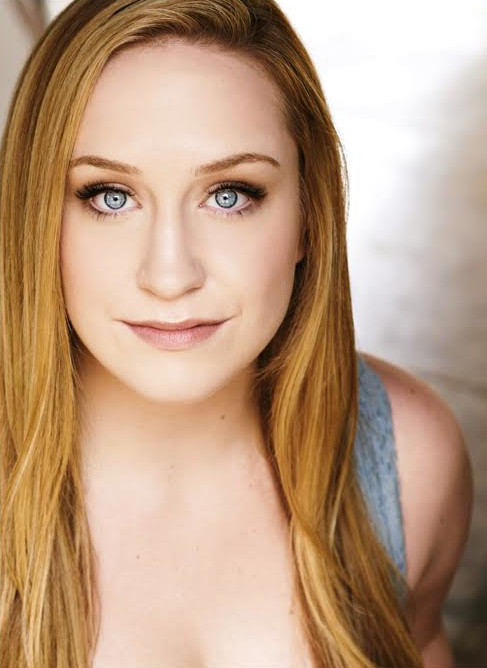 Third Rail is thrilled to welcome Caitlin Brooke as Harold Hill (and others) in this August's concert staging of THE MUSIC MAN!
After 10+ years in NYC and LA, Caitlin is now a Portland-based actor, musician, and instructor. She holds an MFA in Acting from the University of California, Irvine, and a BFA in Musical Theatre from Otterbein University. Recent work includes: Rose in Dogfight (San Francisco Playhouse), Paulina in The Winter's Tale (Texas Shakespeare Festival), Adriana in The Comedy of Errors (Texas Shakespeare Festival), Clara in Passion (Claire Trevor Theatre), and Clytemnestra in The Electra Project (dir. Mihai Măniuțiu, Romanian National Theatre.)
More at: www.CBrookeCreative.com
Welcome, Caitlin!