The 2018-2019 Mentorship Company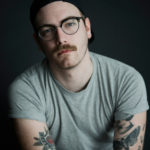 Aaron Cooper Swor
"Above all, I love connecting with people and learning from everyone I meet."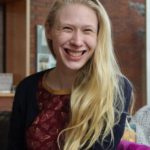 Allison Johnson
"I strive to create beauty out of the things that have slipped through the cracks in life…. I believe that it is with the abandoned stones that the most incredible masterpieces can be created."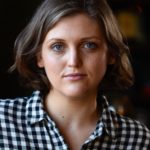 Amity Hanson
"…Producing and acting in an original play…and taking it to the Edinburgh Fringe… has been no easy feat, but it has also ignited a fire within me to find more ways to produce, market, and act in new work.
"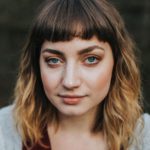 Audrey O'Farrell
"I am enthusiastic about collaborating and fostering an environment where everyone is heard and respected…. I push myself to create work that asks the audience the questions that linger. I want to create theatre that generates awareness and pushes those who see it towards action."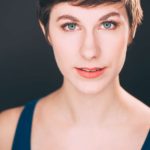 Eve Johnstone
"When I believe in a project, I am willing to do whatever needs to be done to make it a reality. I do not wait for the phone to ring; I make the work I want to see in the world."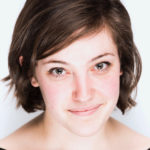 Hannah Hogan
"I want to work hard with people who care about growing their perspective as artists… In my wildest dreams, I hope to create a space where new plays and new artists can express their works."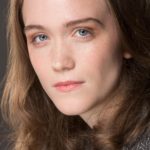 Helena Fisher-Welsh
"For as long as I can remember, I have felt drawn to all types of storytelling…. My greatest passion in life is to be involved in creating stories that are accessible and exciting, even if that involves drawing on traditions that came before us."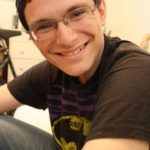 Joseph Thorpe
"I'm a researcher. I love not knowing something, because it means I can learn the answer."
Mathilda Seger
"
In five years, I hope to have continued training with many different groups to gain new perspectives whenever available, and I plan to travel to continue that discovery of new worldviews and ideas.
"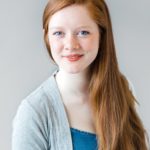 Mikayla Albano
"
I have always been driven to create and initiate tools for people that foster relationship where there is commonly cultural conflict or language barrier…
. I am also genuinely passionate about theatre itself and the topics of importance that it has the power to speak to."