This upcoming year will be the fourth of Third Rail's Mentorship Program. We've had 33 emerging theatre professionals participate in the last three years, and we've watched them move on to many exciting projects locally and beyond. In just a couple of weeks we'll be welcoming the newest group of developing theatre-makers into Third Rail's Mentorship Company. We lovingly call them our "mentees". Recently we introduced you to the first five and now we're happy to be able to share the rest of the group with you. Meet the remaining Members of Third Rail's Mentorship Company of 2016!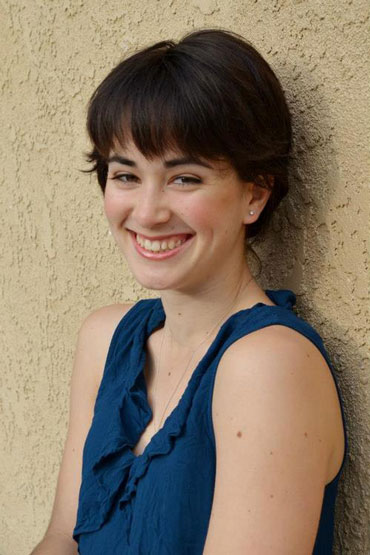 Caitlin Lushington
Most recently from Southern Oregon, Caitlin has just moved to Portland and has already begun offering Jane Austen workshops to local high schools and colleges. With her theatre company, Enso Theatre Ensemble, she's currently directing and producing a modern adaptation of Pride and Prejudice that uses "ensemble-based movement and language that moves between contemporary speech and Austen's words to bridge the gap." She is interested in "the creation and performance of physical theatre (for example, Viewpoints and Contact Improvisation) and how it relates to meditation and Buddhist philosophy."
---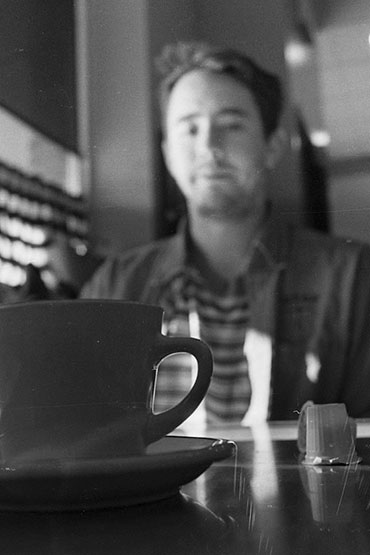 Corey O'Hara
Corey's play Middle Names premiered in the 2014 Fertile Ground Festival (co-produced with Mentorship alum Nate Cohen). He was awarded the Distinction in Playwriting from Lewis & Clark College upon graduating in 2013. In the future, he hopes to start his own film company, while continuing to independently produce theatre in a company-type setting.
---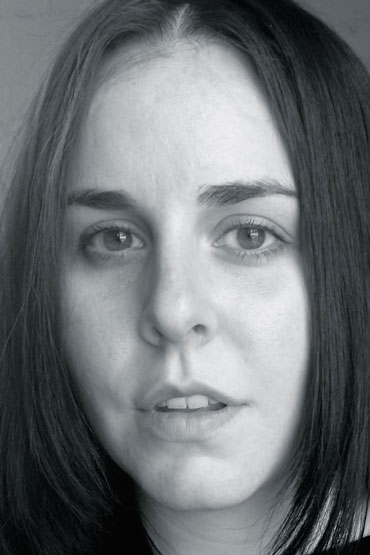 Lisa G.
A recent transplant from Boise, Idaho, Lisa describes herself as "driven by an internal standard that requires [her] best effort at all times," (which is incidentally one of the common factors among all Third Rail company members). She's worked as an actor, director, props master, stage manager, and more, from Idaho to Seattle. She articulates the core of her passion, and I think what drives many of us in this line of work, in saying, "theater is how I best express my humanity."
---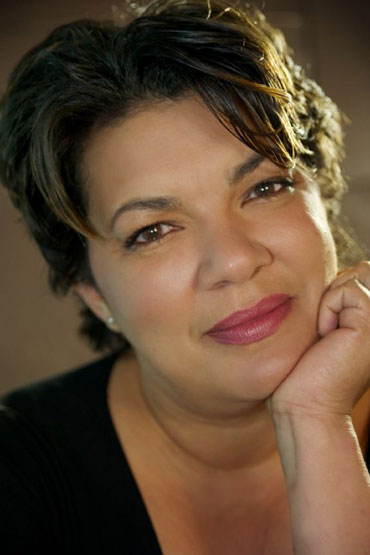 RaChelle Schmidt
RaChelle is currently in the process of getting her Master's degree, and is augmenting that education with the hands-on approach of our Mentorship program. She hopes to become "a comprehensive theater artist," with interests and skills ranging from acting to directing, dramaturgy, and more. With 20 years of theater experience, she's worked throughout Portland, and we're excited to have her as a mentee!
---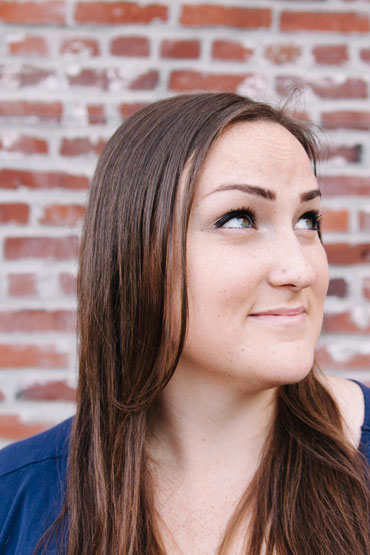 Sarah Yeakel
Having just graduated from Portland Actors Conservatory's 2-year Actor Training program, Sarah is deeply invested in telling stories. She's studied with Portland Shakespeare Project, and very recently appeared (alongside fellow mentee Madeline Shier and former mentee Jahnavi Alyssa) in Anon It Moves' Cymbeline. When asked where she'd like to be in five years she said, "Wherever I end up, I want to be a voice for theatre. A voice that says, 'it's okay to feel what you feel. You're human.' "