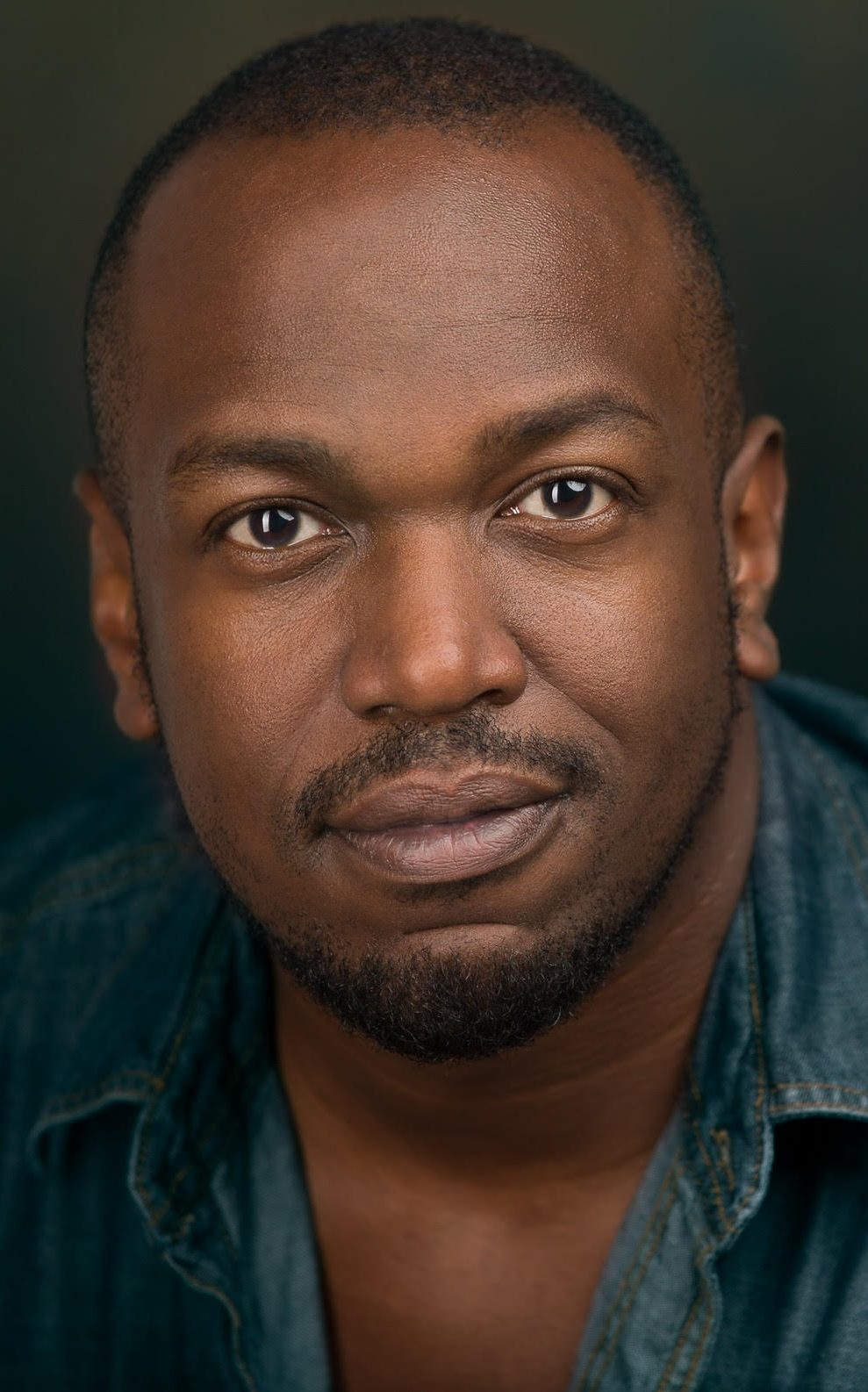 Being a Cultural Advisor was never something that I aspired to be. As a Black queer theatre-maker and arts administrator in a predominantly white and heteronormative industry, the need for one became even more clear for me. It is extremely important for us to tell our own stories and on too many occasions we often see completely Black casts written by Black playwrights with a non-Black artistic team. In some instances, these actors are given direction on vernacular by white dialect coaches! That is literally the equivalent of a white person telling you how best to speak like a Black person.
For many of us, works from artists like August Wilson, Dominique Morriseau, and others focusing on the Black experience are often considered works of liberation. It doesn't matter what degrees you have, what training you received, or how long you have been working in theatre…Black folks, queer folks, transgender folks, and women to name a few are fully capable of telling their own stories. I also became a director out of necessity and if you are lacking cultural awareness it is a very good idea to hire a consultant.
In many ways, a Cultural Advisor is a dramaturg, intimacy coach, director, and equity facilitator all wrapped into one with a focus on cultural context. I find it useful to be available for table and scene work, and remain available as an advocate for the actors. Not only is it critical for the story we are telling and the safety of the artists in the room, but it is also critical to budget for this when choosing to produce these necessary bodies of work. I make a point of meeting with the director in advance to get an idea of why this story is important to them, set clear intentions for the process, and attempt the initial start of working through an equity lens.
As a fellow actor, I ultimately want to make sure that other actors are taken care of mentally and emotionally with this work. We show up for rehearsal and curtain call with our full selves and often work and create through the identities we hold. The ultimate goal here is to get the right voices in the room, have clear safety guidelines and collective boundaries, and have as much love and care in the process as possible.
James R. Dixon is an actor, director, cultural advisor, and equity facilitator.